Area Info & Links
Port Renfrew Location:
Port Renfrew Accommodations ... hotels, guest houses, bed & breakfast, cabins, retreats, campsites & RV parks ... Port Renfrew has what you need!
Port Renfrew Marinas: see MAP for locations
Port Renfrew Marina & RV Park: on the Gordon River. Boat ramp, camping, moorage.
Pacific Gateway Marina: in town, just west of the General Store. Boat ramp, moorage.
Butch's Moorage: on Gordon River in the Pacheedaht Reserve. Moorage, boat ramp, beach camping nearby.
Things to do in Port Renfrew (other than fishing):
Wildlife watching: see bears, eagles, seals, and elk!
Beach walking: long sandy beach from Gordon River to San Juan River
Swim at Lizard Lake -- yes, there are lizards (newts actually). Can fish for trout too from the swimming wharf.
Botanical Beach: famous for its tidepools at low tide
Juan de Fuca Trail: Port Renfrew (Botanical Beach) south to Jordan River, can hike individual sections
West Coast Trail: Port Renfrew north to Bamfield, serious hiking, only for the really adventurous
Restaurants:
Other Links: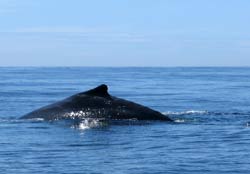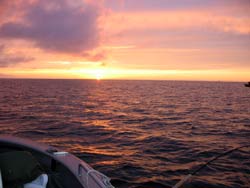 Port Renfrew Fishing Adventures
info@fishingportrenfrew.ca