Still a bit blustery in Port Renfrew, no fishing reports yet, but with spring just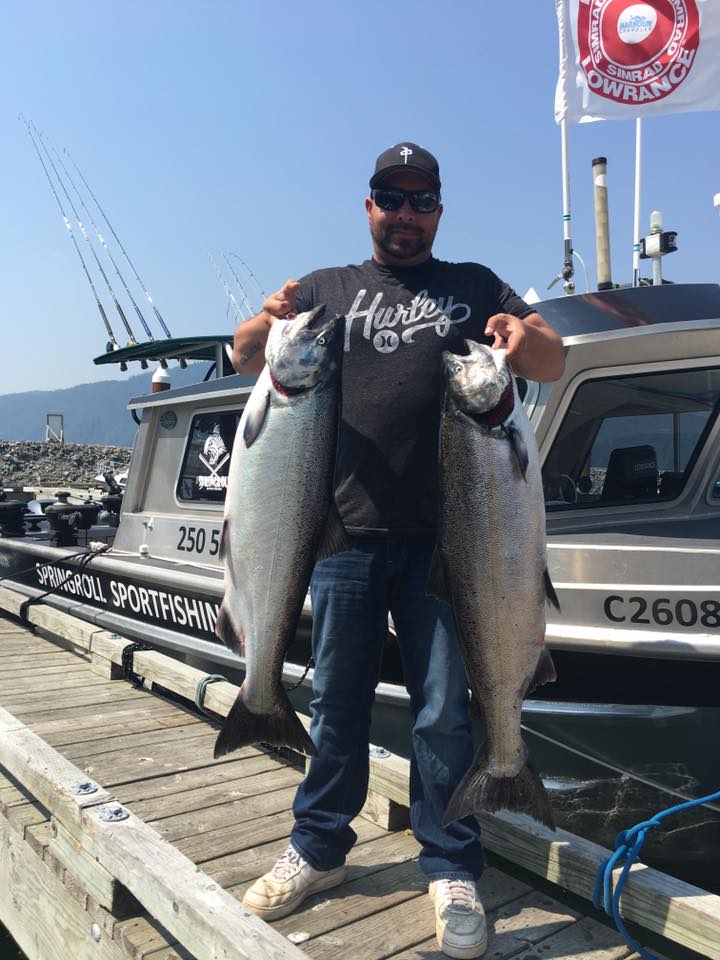 around the corner, they'll be coming soon!
FishingPortRenfrew is happy to welcome Nick Hui and Spring Roll SportFishing to the crew. Looking forward to seeing some big smiles and bigger fish from the Spring Roll this summer.