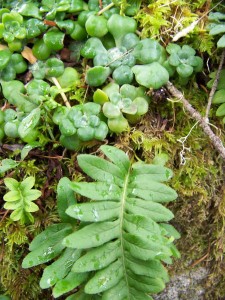 Merry Christmas from FishingPortRenfrew!
No fishing reports to pass along from Port Renfrew this week, though we hear John from Hindsight Fishing Charters might be giving it a shot this week … so hopefully some fishing info coming soon.
Just for fun, below are some images of a west coast Boxing Day … the rain and wind held off for a few minutes for a nice seaside hike.  And the squall arrived just as we got back to the car.  Nice!
Happy holidays!